We have been delighted to recieve many letters of thanks from couples who have chosen Details Defined for their unique wedding venue. Here are a few examples:
Good afternoon Lisa!
I was just looking through Annette's photos and reliving how truly beautiful the wedding weekend was.
Again, your attention to detail is unmatched. Everything looked so great that evening. While reliving the weekend with a critical eye, it was even BETTER than I remember!!!
KUDOS to you and your staff. ….the flowers…OMG…so beautiful.
My heart is so full of joy for my daughter and you can see it on her face as well. So, THANK YOU, THANK YOU, THANK YOU!
XO
PAULA HORNBUCKLE-ARNOLD
Board Chairperson
Laguna Beach Boys & Girls Club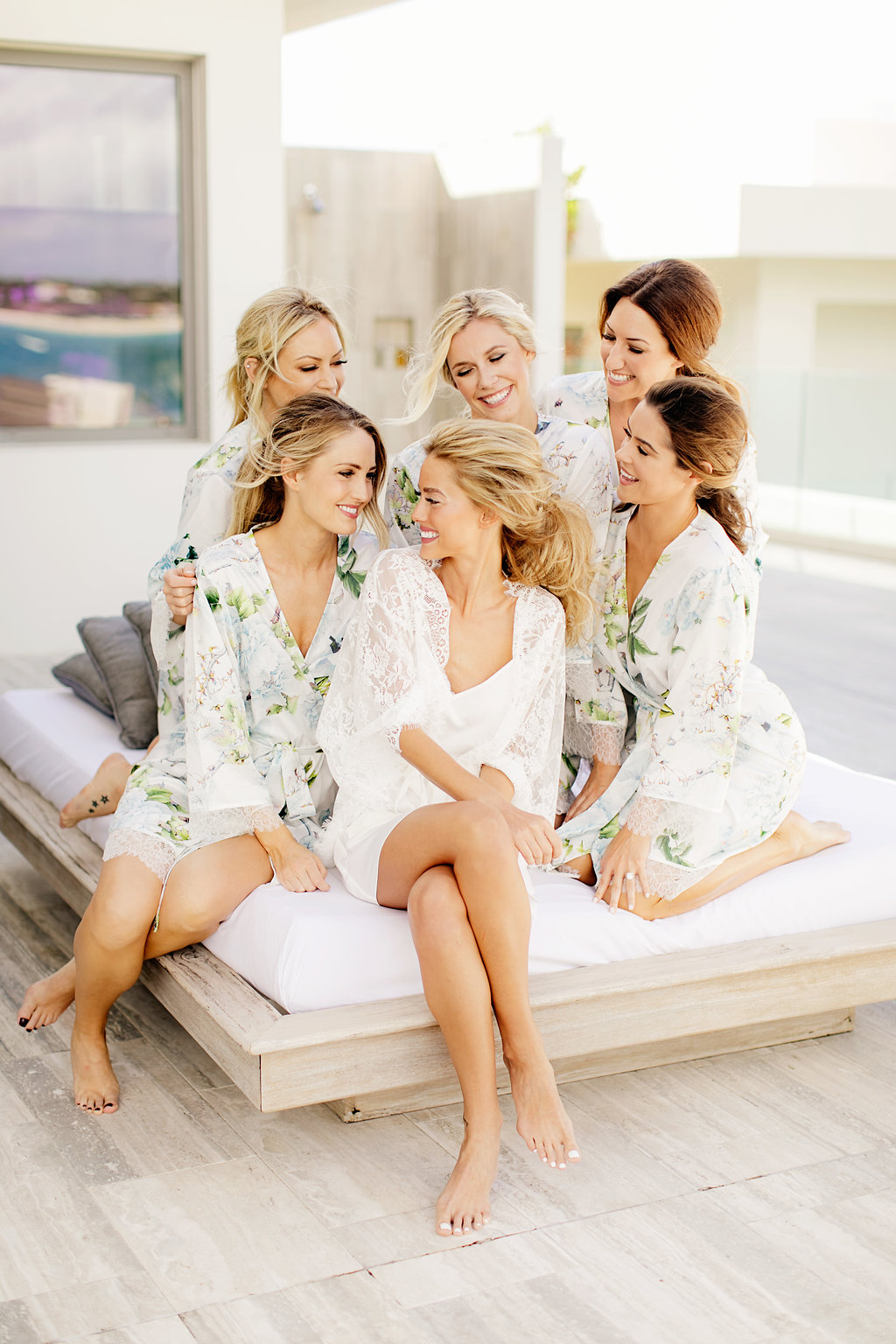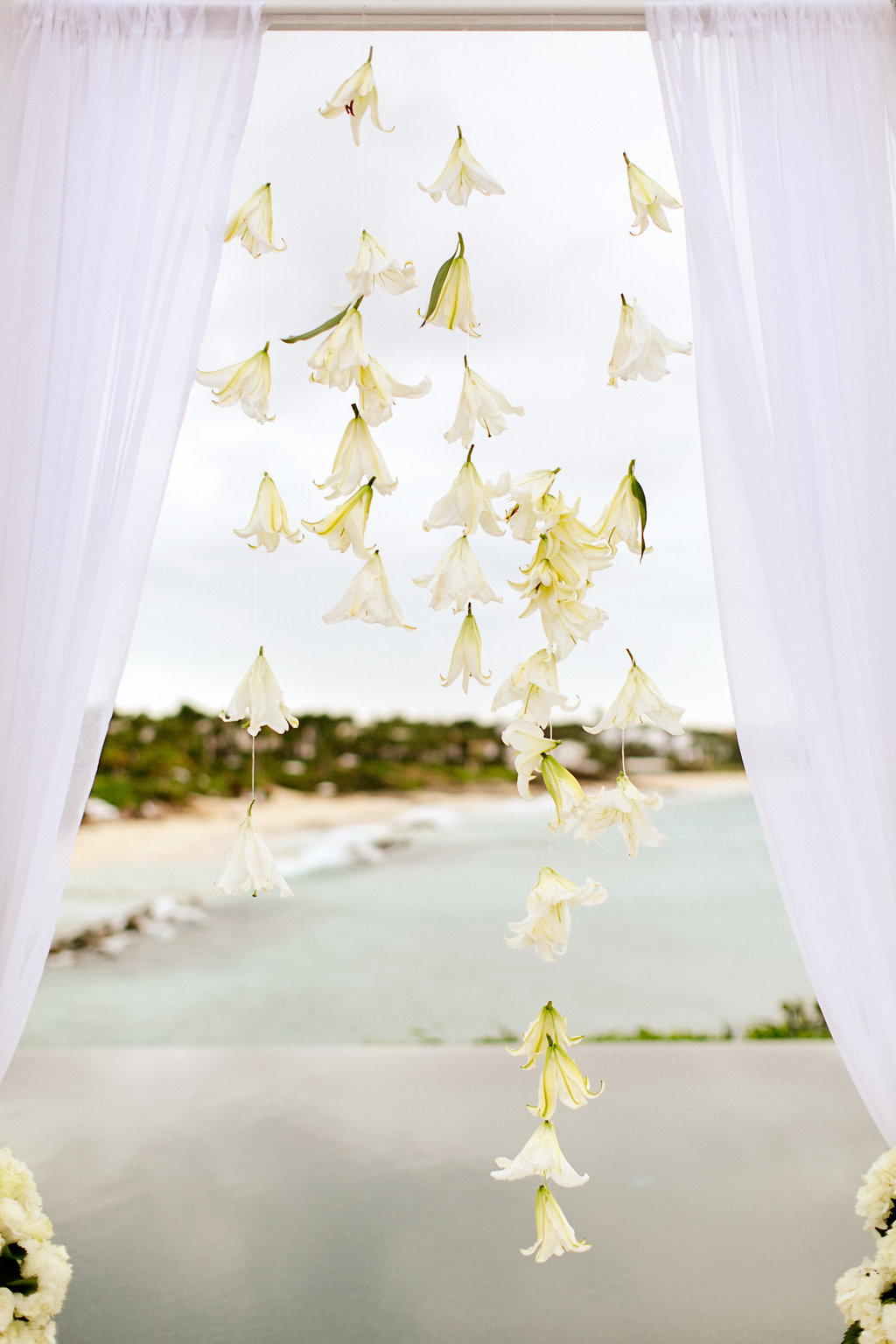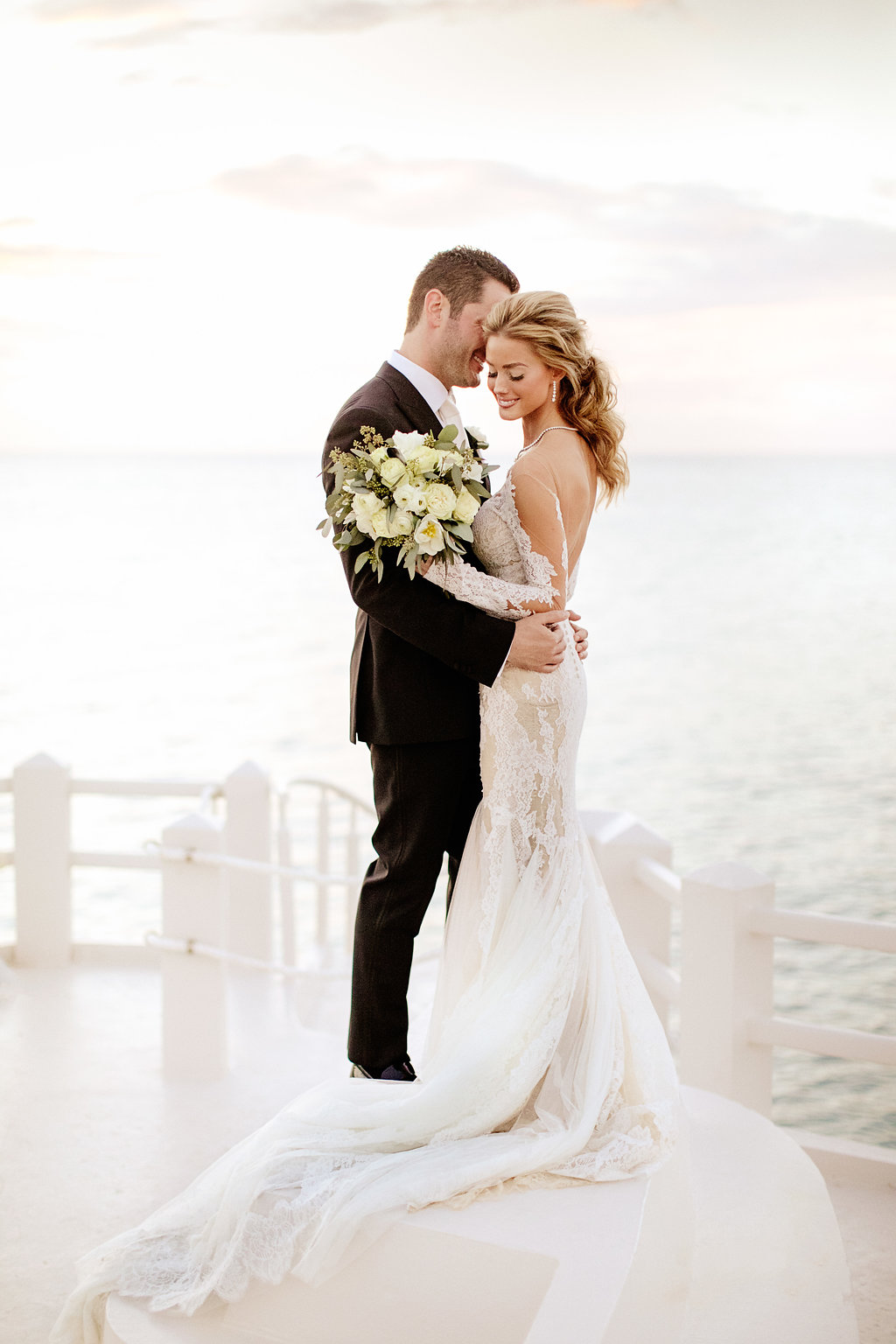 As the event planner for a very busy ocean-front restaurant, Pacific Coast Grill, I absolutely love working with wedding planners who not only get it, but also conduct themselves in such a friendly and professional manner. Lisa & Tiffany could not have made the planning process and event day any smoother or more beautiful for their client, and thus helping us shine all the greater. Looking forward to our next event!
BETH VAN ECK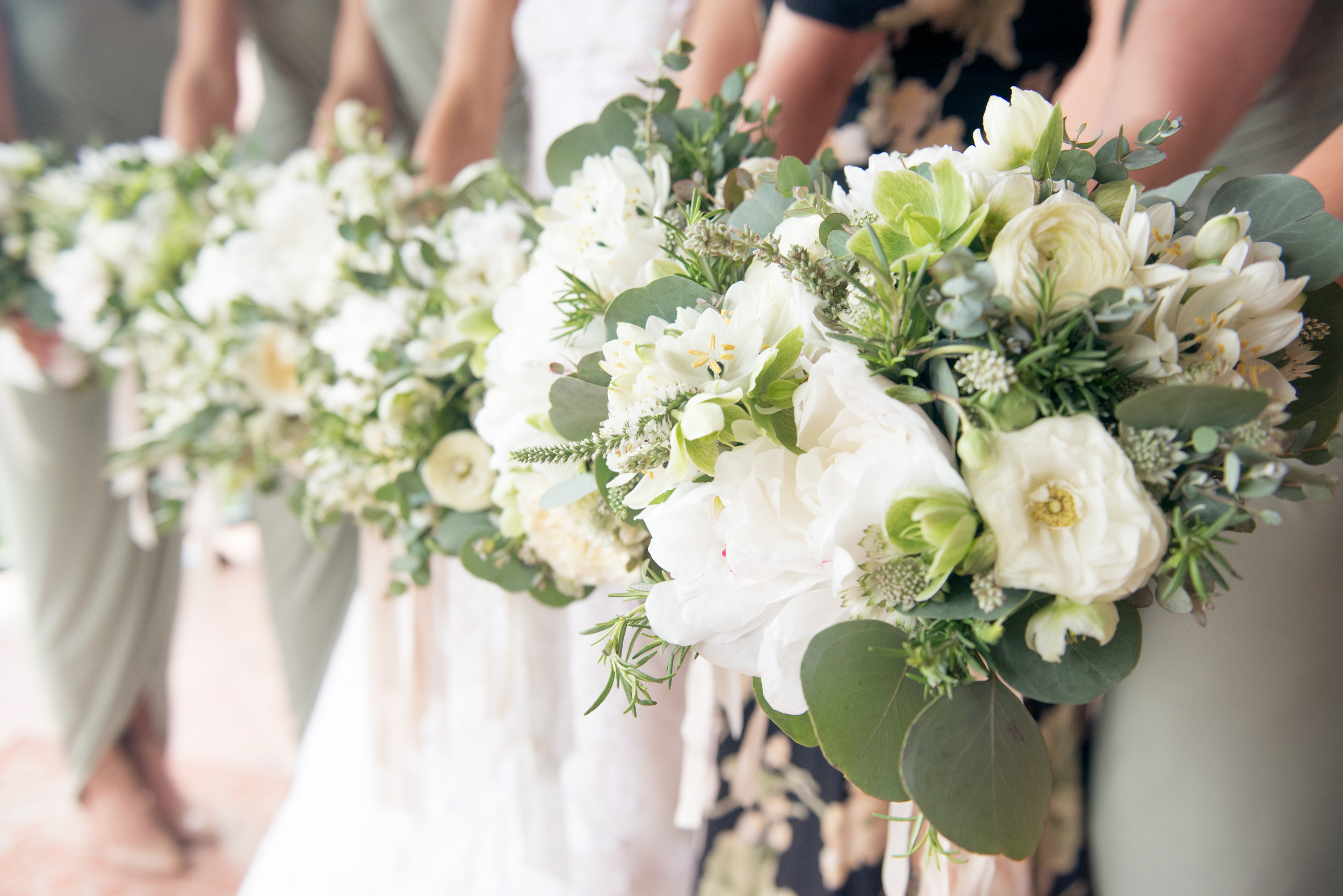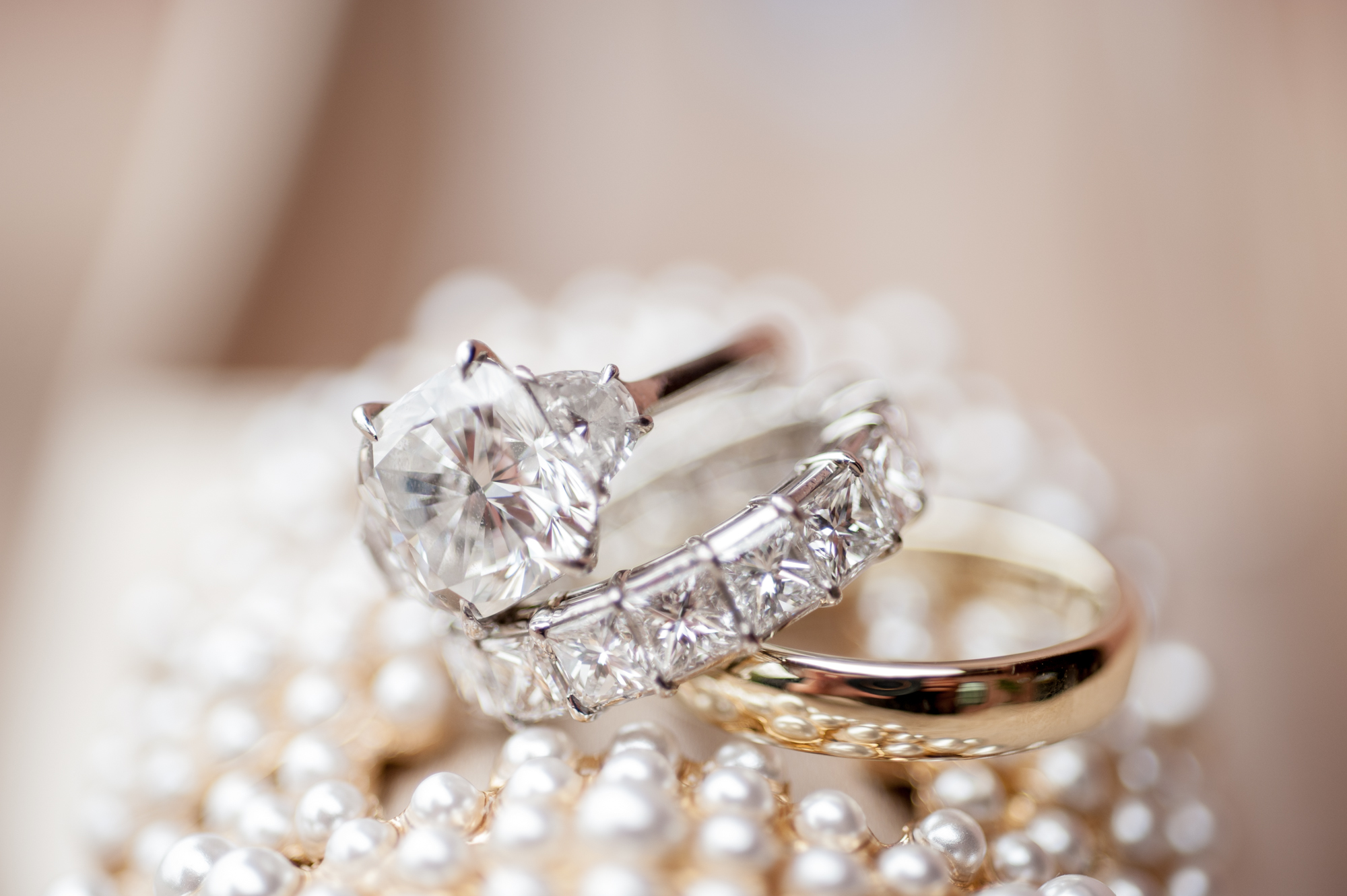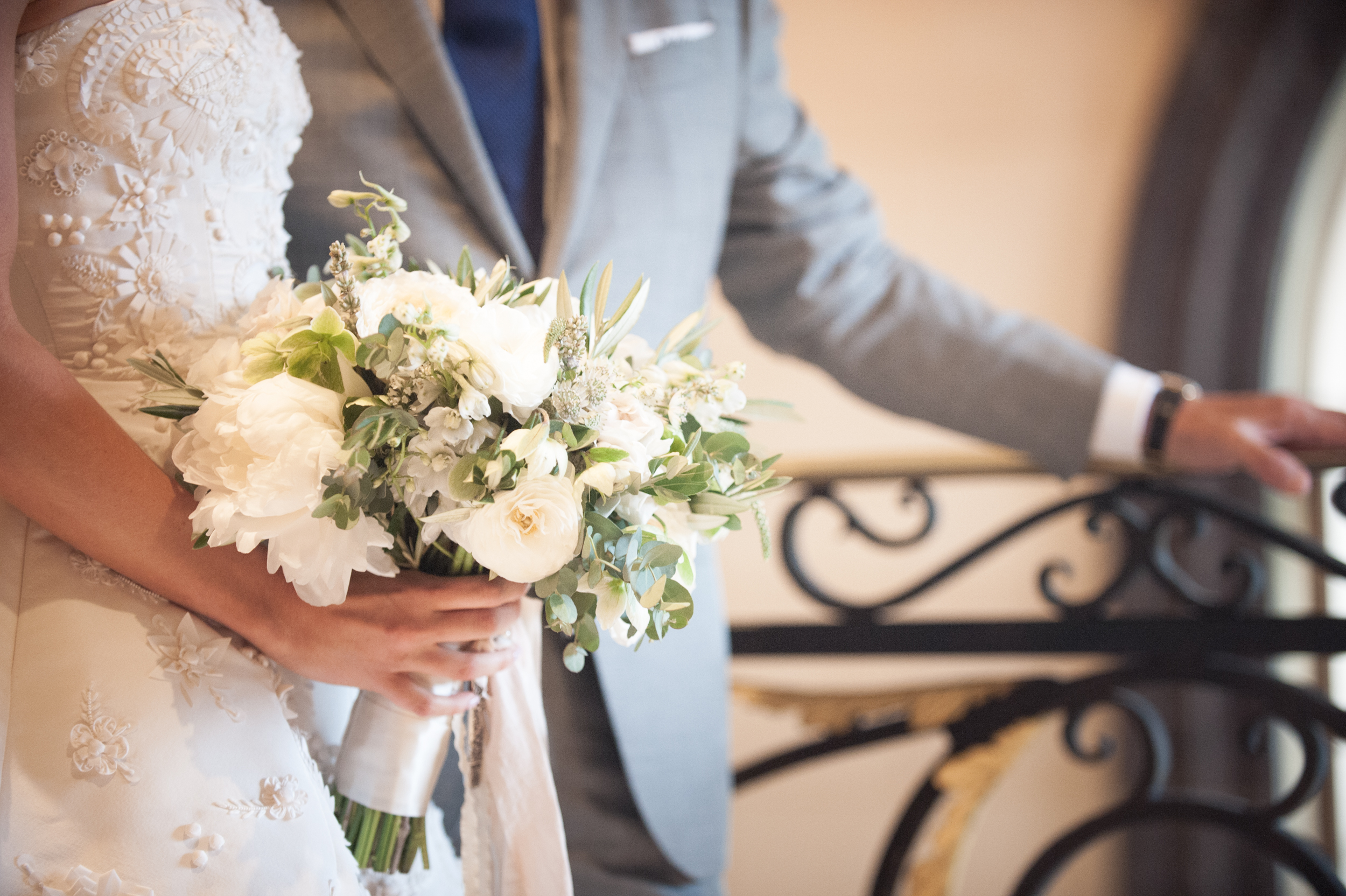 If you are looking for professional and friendly services for your event planning, the team at Details Defined has you taken care of in a 5 star manner. Your event will go smoother and better because of them.
TATIANA MIKHAILENKO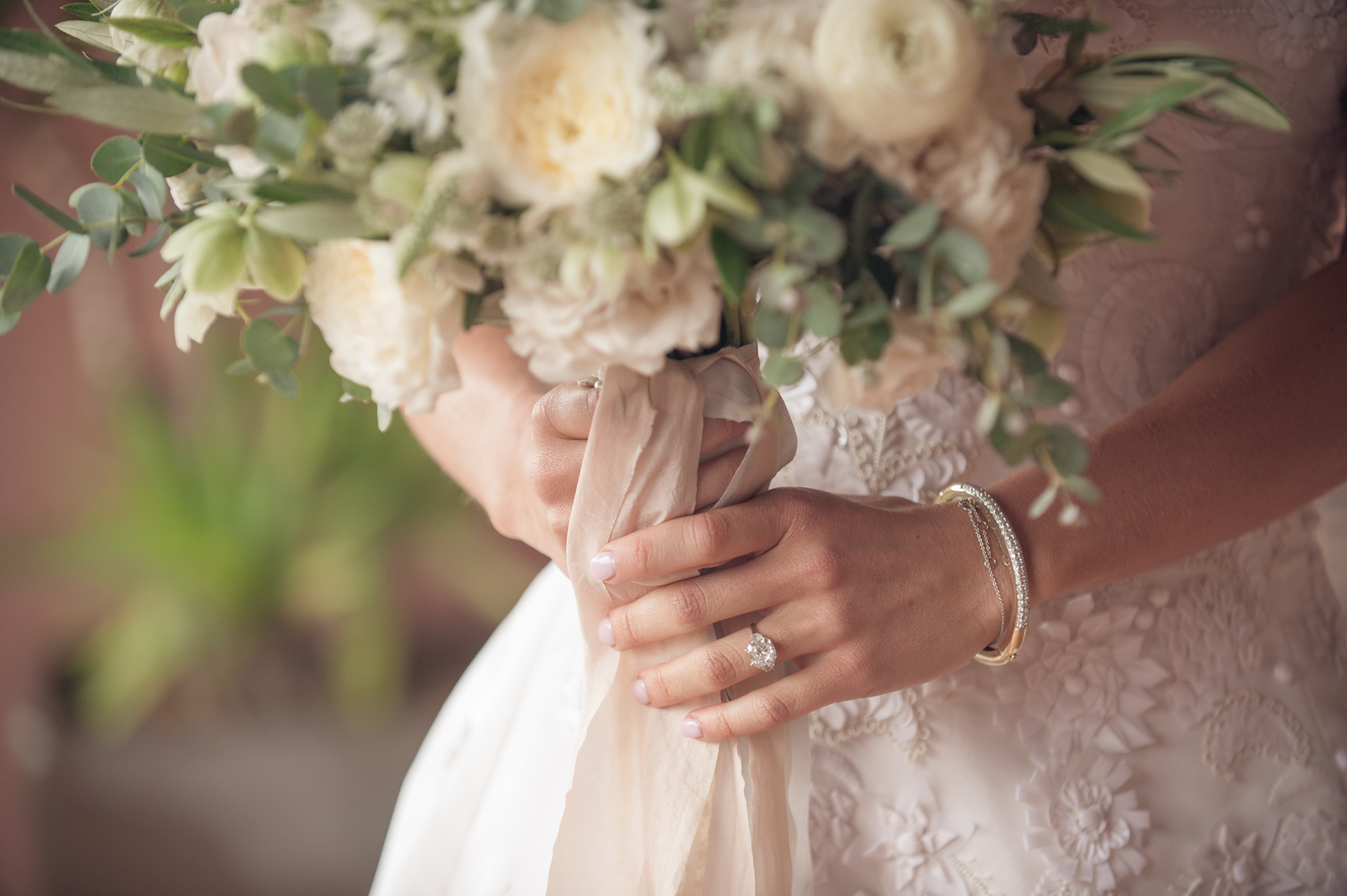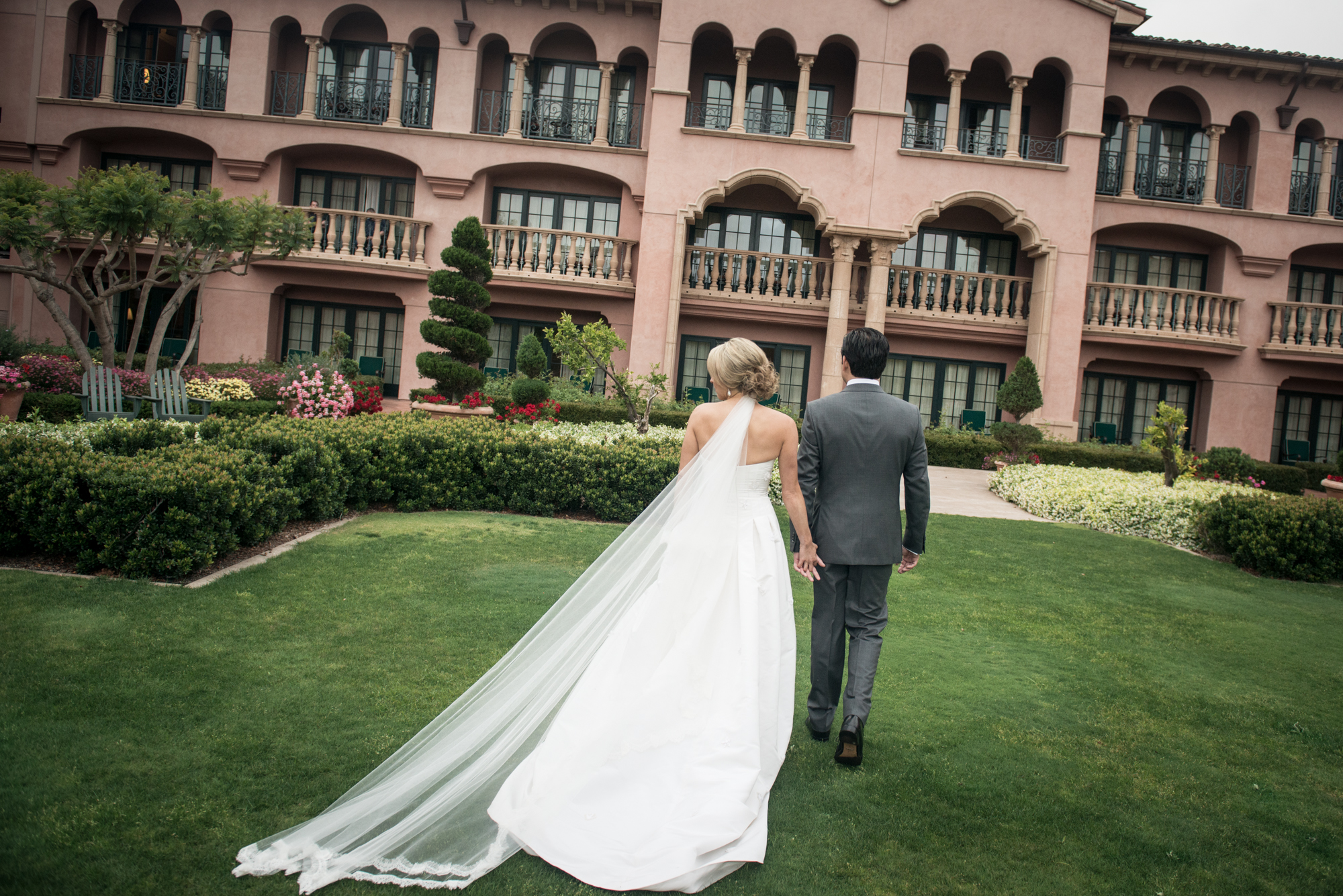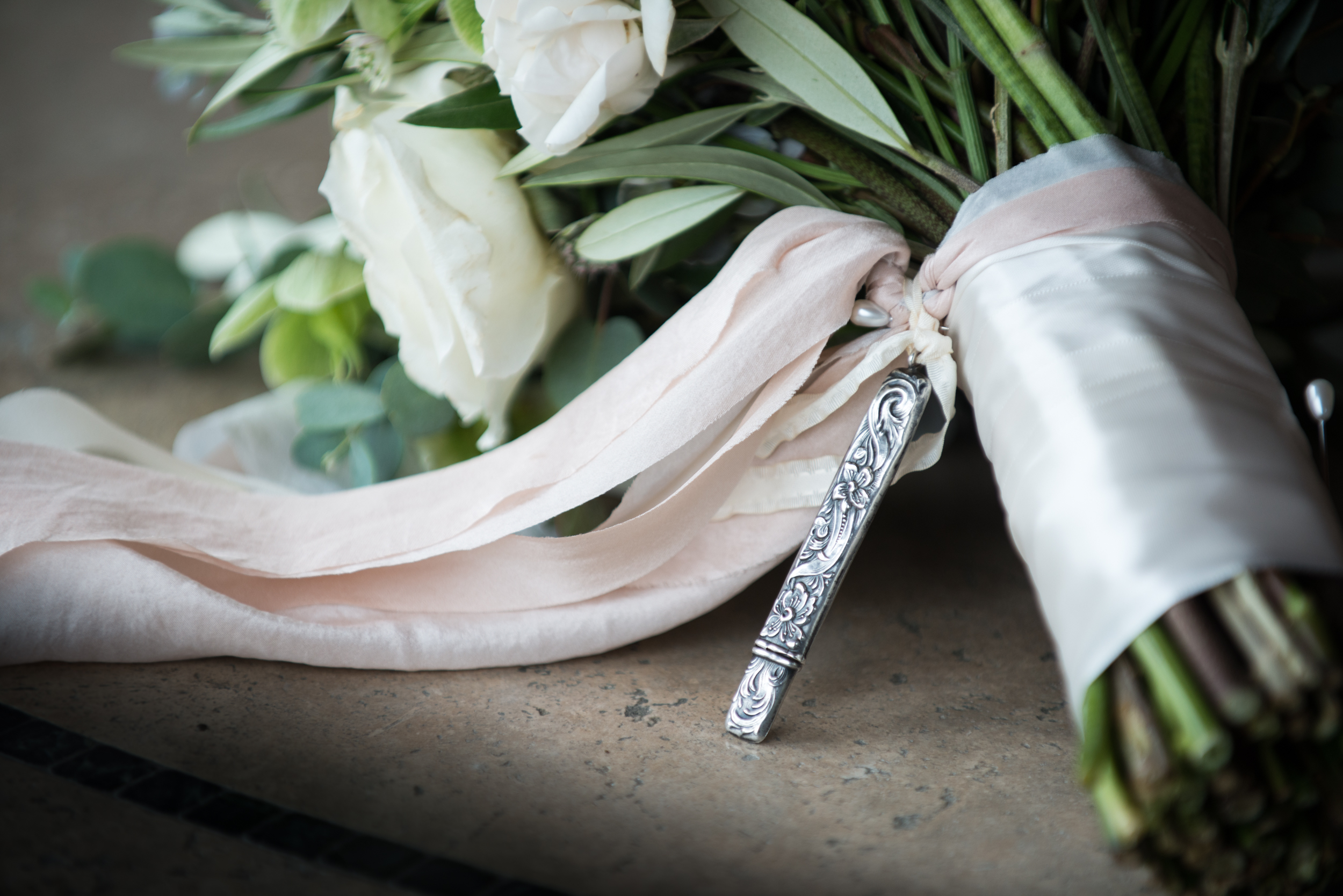 Lisa the wedding was simply perfect…rave review all around!
BILL HORNBUCKLE
President
MGM Resorts International